Windows 10 marks a "new era" for personal computing, Microsoft's chief executive has said.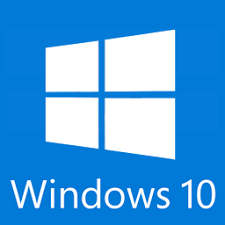 The software, launched globally on Wednesday, is the company's attempt to reverse its fortunes in the mobile industry.
Windows 10 will be offered as a free upgrade to most consumers.
However, companies will have to pay for their version, as will PC-makers to pre-install it. Analysts say the strategy is designed to speed adoption.
For more details read the article on the BBC website.