Explore the world of Apple Mac with our short term rental solution.

Smart Computers offer a selection of iMacs, iPads and MacBook's available for short term rental from 1 day  to 1 year.
Whether you need the equipment:
to deliver a presentation
for use while yours is in for repair
in addition to your own equipment as a top up to be used at a festival or event
to try it before you buy one for yourself
Whatever the reason may be, renting is a cost effective solution.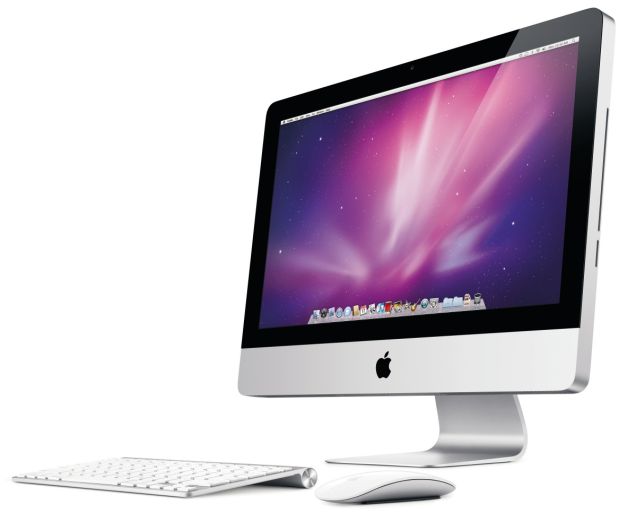 The Apple iMac is a superb and stylish desktop computer. If you spend most of your time working with computer software, and little or no time tweaking hardware, or you just want to get the work done (and have a little fun) then the iMac can deliver.
At Smart Computers, our prices stay the same whatever our stocks and demands are. We are committed to offering you a simple, straight forward rental experience.
Price match guarantee
We pride ourselves on offering a value for money rental service, on high quality up to date goods. We constantly monitor our pricing to remain competitive, however; if you find a like for like quote cheaper elsewhere, we guarantee to match that rental price. Provide us with a copy of the quote and providing the dates and goods are identical and we have them in stock, we will adjust your quote. Click here for full terms and conditions.