Short term laptop rental

If you are looking for a professional Laptop Rental service, then Smart Computers Ltd are the right choice with over 20 years of rental experience. We have a large volume of quality, up to date stock from well known brands that we hire out on short on long term contracts.
We can provid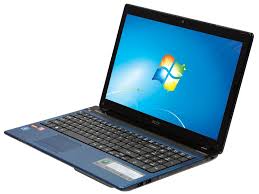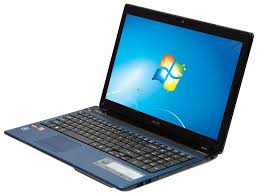 e high quality laptops with the very latest software at short notice, in most cases the very next day.
Whatever your need
Whether you need a short term rental for a day or two to cover a conference, festival, additional staff or to temporarily replace a broken machine(s), or whether you need to hire one laptop or 20+ for 3 – 6 months or longer, we can help. Renting is a cost effective, no worry solution when you choose Smart.
When you hire your equipment from Smart Computers you can be sure that it is in good hands. We have a network of dedicated couriers ready to fly around the country at any time.
Smart Computers can provide rental solutions of all sizes from a single laptop to a complete suite of systems for a business. We provide a number of models and a variety of specifications from well-established suppliers such as HP, Acer, Toshiba and Fujitsu.
Please note: Windows 10 comes as standard, if you require Windows 7, a charge of £10 +VAT will be applied.